About Us - Toyota Dealership Serving Houston, TX

Why Buy From Fred Haas Toyota World

"You've got to see this place!" is more than just a motto. It's an invitation to experience the many ways that Fred Haas Toyota World has set themselves apart from the crowd. Located on a beautiful new 25 acre site on I-45 North in Spring, TX, this state-of-the-art facility offers customers a unique blend of comfort and amenities combined with an extensive inventory of over 3,700 new and pre-owned vehicles. Whether you're searching for a new Toyota 4Runner, Toyota Highlander, Toyota Tacoma, Toyota Tundra or you're servicing or repairing your vehicle, you will discover why the Fred Haas reputation for integrity, honesty, and customer service has been a hallmark of the Spring, Woodlands, Houston, and Conroe communities for over 50 years. Plus, we're the dealership near you with no market adjustments!
We are also proudly the only Car Pro Certified Toyota Dealership In the Houston area!
Fill out a Priority Pass form to schedule an appointment with the Fred Haas Toyota CarProUSA Specialist. No hassle and no wait!

Get Your Priority Pass
here
!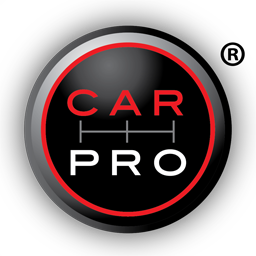 Worried about the car buying process? Want to hear exciting news & updates about the automotive world? Tune in EVERY 
Saturday 
from 
11:00am-2:00pm 
on KTRH 740 AM to listen to the latest news hosted by Jerry Reynolds & Kevin McCarthy as they guide listeners through the car buying process & relay expert industry insight.
Our Car Pro Certified Toyota Status promises the below 8 cornerstones
PERSONAL RELATIONSHIP: Customers are treated like friends with respect and priority focused on long-term relationship versus individual transactions.
UPFRONT COMMUNICATION: No surprises! Customers receive honesty and transparency throughout the showroom and in all advertising.
DEPENDABLE FOLLOW-THROUGH: Dealers keep their word and deliver on what they say.
FAIR PRICING: Customers receive honest talk about a fair price that reduces time and frustrating negotiations.
EXTRA-MILE SERVICE: Customers receive exceptional service beyond their expectations.
SIMPLIFIED PROCESS: Customers work with decisions-makers making the process easier.
PREDICTABILITY: Customers can expect to receive the same outstanding car buying experience at any CAR PRO Certified Dealer in the country.
ACCOUNTABILITY: Customers can be confident that all CAR PRO Certified Dealers participate in ongoing training and evaluation to ensure that the CAR PRO Promise is upheld. If a customer does not have an outstanding experience CAR PRO will hear about it.

Want to learn more? 
Click here
 for further details or visit 
this page
 for Toyota Model reviews before you buy!
People make the difference
The biggest difference you will experience at Fred Haas Toyota World is a friendly staff of dedicated, well-trained, and experienced employees who understand and deliver the Fred Haas commitment and hospitality to customers. Reflecting the diversity of Houston today, the Fred Haas staff includes the best and the brightest of many different cultures, speaking many different languages.
The result has been continuous recognition from the automotive industry and Toyota in every aspect of the business. Most recently in 2020, Fred Haas Toyota World has been recognized by several industry awards as a leader among its peers:
Board of Governors - A select group of 60 dealers chosen for their hard work and dedication to customer service and total customer satisfaction.
President's Award - Toyota's most prestigious award to those dealers demonstrating excellence throughout every aspect of the customer's ownership experience. Fred Haas has received this award for 18 of the last 19 years.
 


Toyota Certified Collision Center of the Year - Awarded to the top Certified Collision Center in the United States for superior quality of workmanship, repair processes and customer satisfaction. Fred Haas Toyota World Collision Center has won this award EIGHT times.
Toyota Signature certification - Fred Haas Toyota World is a Signature Certified Dealership signifying implementation of superior processes throughout the store and a commitment to continuous improvement.
Better Business Bureau Winner of Distinction Award Recipient - Fred Haas Toyota World is the proud recipient of the BBB's Award of Excellence "Winner of Distinction" for year 2006 through 2020 and the prestigious Pinnacle Award 2008, 2009, 2010, 2011, 2012, 2013, 2014. These prestigious awards symbolize our commitment to 100% customer satisfaction and your complete happiness.
DealerRater's 2020 Consumer Satisfaction Award. The Consumer Satisfaction Award is only awarded to dealerships with a minimum of 4.0 rating on DealerRater speaking to complete consumer satisfaction. In addition, dealerships must meet the top 10% in U.S. within their franchise as well as the top in the U.S. for used car dealerships based on PowerScore. 


Giving back to the community through various charitable endeavors, Fred Haas continues to work with and support the University of Houston, the Juvenile Diabetes Foundation, and the Fred Haas Scholarship Fund, a program designed to help deserving area high school students attend college. In the past year, Fred Haas was a major contributor to Toyota's Hurricane Relief Fund.
All of these attributes and honors together mean just one thing-a superior customer experience when buying, maintaining or repairing your vehicle. We believe our customers will appreciate and value the quality of service that Fred Haas and his employees have worked so hard to provide.
#1 for A Reason
Thanks to you we are the #1 Tundra dealer in the world* (16 years). Again and again, our team has proven their commitment to save our customers money and offer the best customer service. Our reasons are simple:
We understand price sells, so we're committed to offer you great deals
Our goal is to save each car buyer $2,000(1)
Outstanding staff, 100% customer service driven
No market adjustments on our vehicles
We have over 50 years of experience
*Claim based on Total Dealer Stock volume per GST 2006-2022 for Fred Haas Toyota World.
BBB Certified
We are proud to have been recognized by the Better Business Bureau with the Winner of Distinction Award for another consecutive year! Fred Haas Toyota World was one of the exclusive companies recognized at the annual Better Business Bureau Awards Of Excellence for service excellence. We work hard to provide top notch service to our customers and clients and it is an honor to be recognized for our efforts!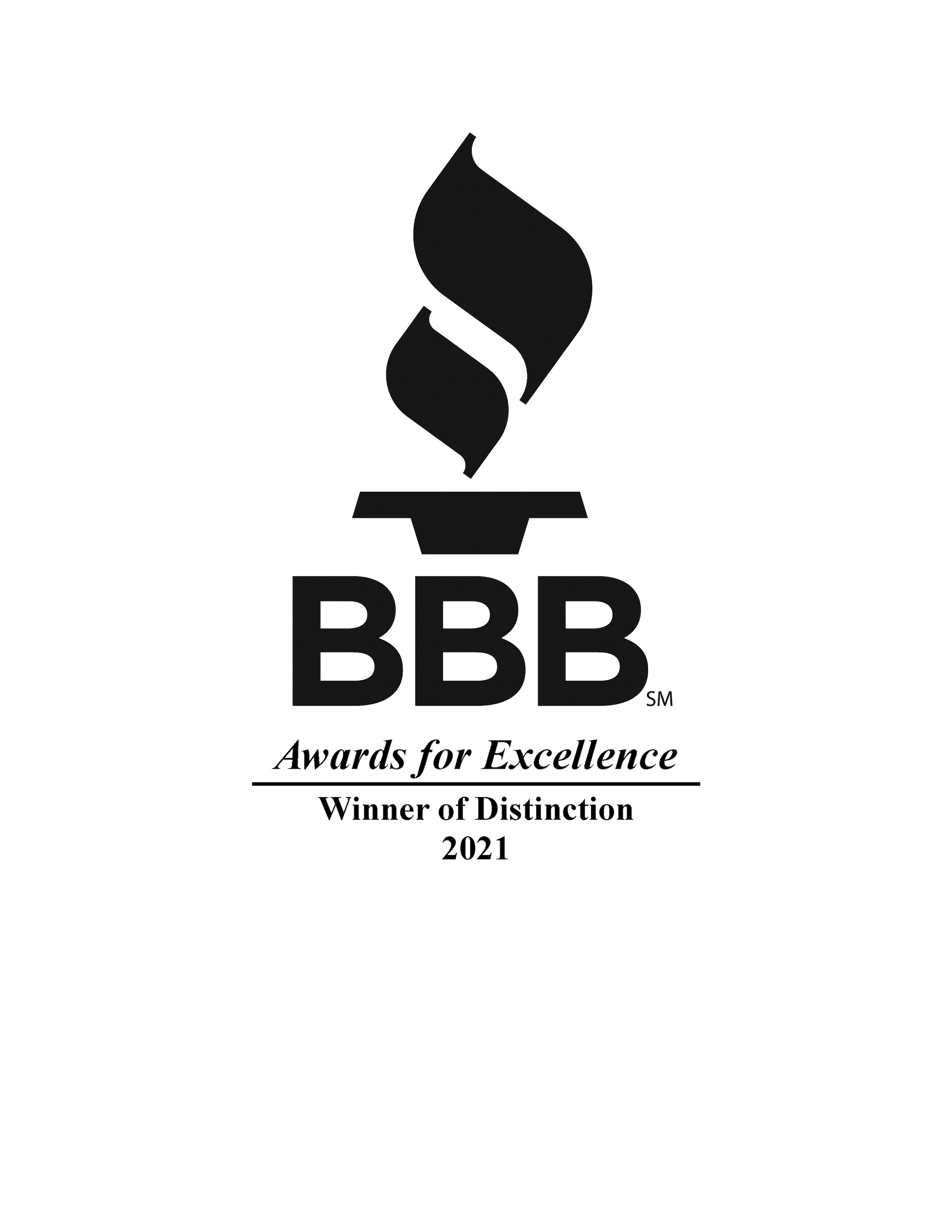 Download our App!
The Fred Haas Toyota World app keeps you in touch with our dealership. Notifications provide you relevant specials and loyalty offers. Digital coupons for mobile offers are regularly offered through the app, as well.

Key features allow you to do the following:

Browse our inventory
Apply for financing

Book a service appointment

See up to date coupons

Thoughtful Amenities
Whether you are waiting for your vehicle to get serviced, picking up a part for your vehicle, or stopping by to check out a new vehicle for yourself, we offer a wide range of amenities to enhance your experience here! Come by, look around and check what we can offer you!